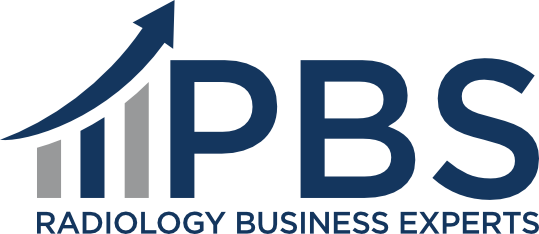 We Know...
Experience Matters
Radiology Revenue Cycle Management Solutions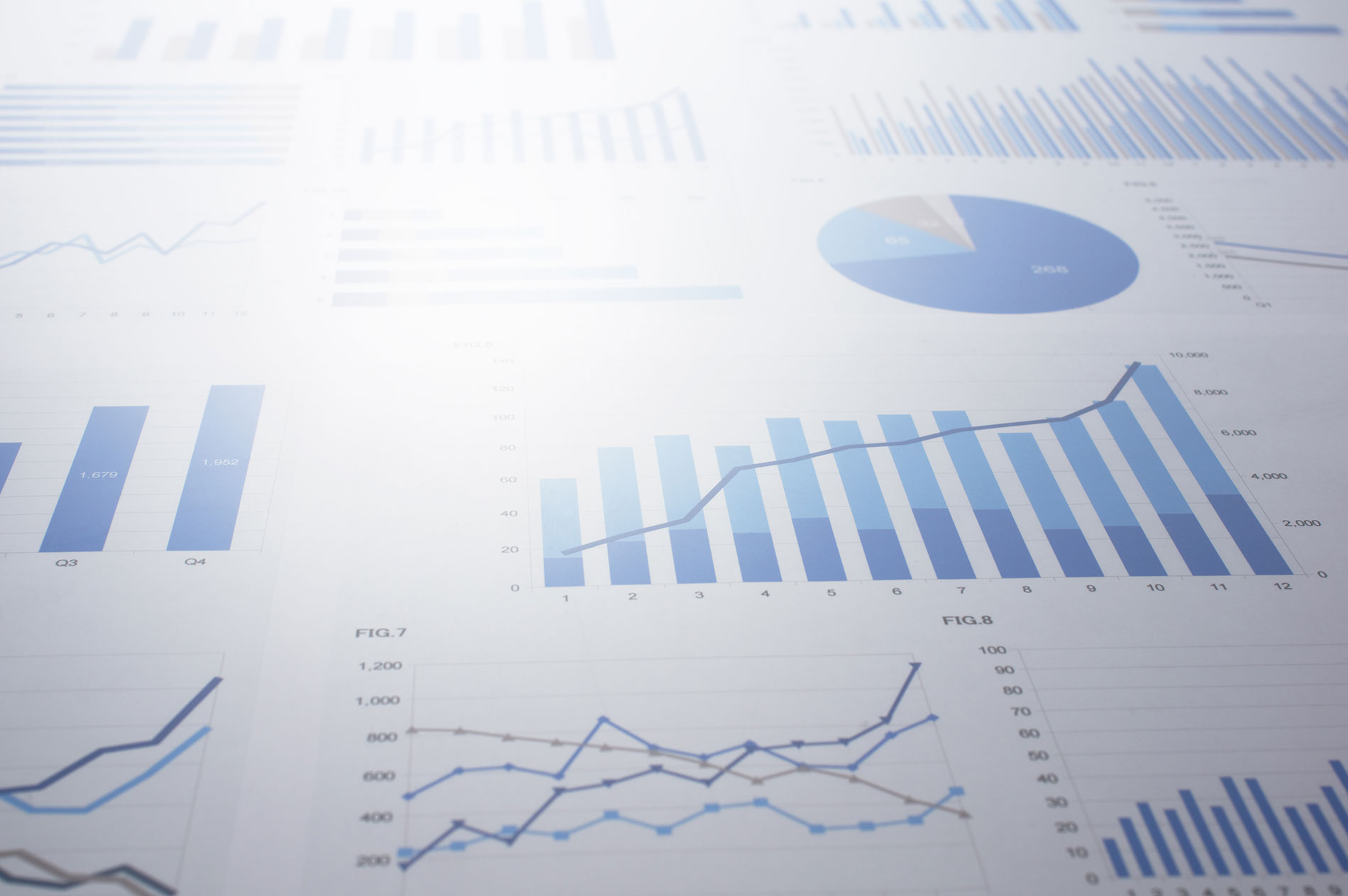 Our experienced staff includes former radiology practice leaders and radiology software developers. We make it our mission to identify industry trends and use that knowledge to benefit our clients.
Learn More About Us
Our purpose is to provide jaw-dropping service to our clients and their patients through effective use of technology and the skills of exceptional human beings.
Learn More About Our Services
It's time to partner with professionals who know what they're doing. You will see completely transparent, thorough capture of the dollars your practice has earned.
Contact Us
PBS Radiology Business Experts maximize reimbursement and profitability exclusively for radiology practices.
Interested in special News & Announcements?
Subscribe to our newsletter to receive the latest news and announcements.
No spam.
"Since switching to PBS, we have been very satisfied with their performance in processing claims for both our hospital based, and imaging center practices. They provided excellent support when our facilities transitioned to a new EMR and continue to assist with our MIPS reporting program. PBS has been a great partner."
Blair Dick, Business Administrator
Eisenhower Imaging Center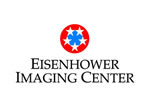 "I wholeheartedly recommend PBS. As a reliable partner with our practice over many years, they have shown attention to detail and excellent customer service. In meeting all our needs, they have helped my practice grow and thrive. We recommend PBS as the Radiology Business Experts, without reservation."
Dr. Brian Wadley, President
Tualatin imaging, PC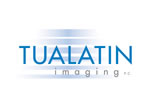 "We use Key Performance Indicators (KPIs) to ensure our revenue cycle is managed at the highest level. Month in, month out - PBS exceeds the industry average across those KPIs making me one extremely pleased customer."
Mark Kalmar, Administrator
Corvallis Radiology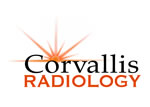 "PBS is an excellent business partner who truly cares about us as a client. Unique in the industry, PBS offers us the personal touch of a small company, with the resources and industry expertise of a large company."
Brady Giles, Administrator
Utah Radiology Associates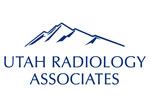 "I can speak for all our group, we are so happy to have switched to PBS. We finally feel we are in good hands!"
Angela Sie, M.D., Imaging Director
MemorialCare Breast Center at Long Beach