Our purpose is to develop a trusted partnership with our clients, maximizing their revenue and positioning them for success.  
We offer a full scope of revenue cycle management services as an integral extension of your practice. Our attention to detail, service over automation & transition revenue guarantee ensures your practice's revenue success.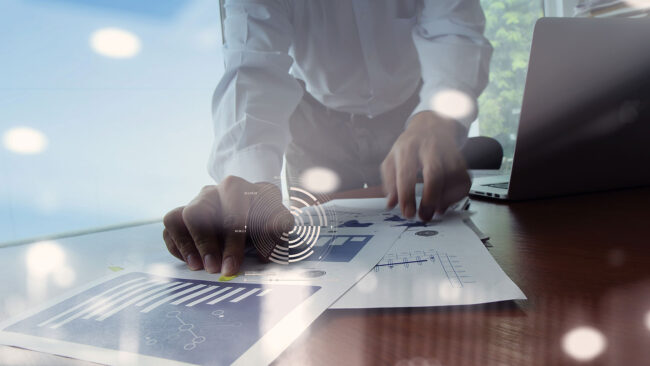 PBS Radiology Business Experts provides services to radiology practices only. Unlike other billing companies that attempt to provide services to everyone — anesthesiology, emergency medicine, pathology, urgent care or multi-specialty groups — we are focused. This allows us to concentrate on the intricate and unique challenges radiology groups face. This expertise ensures efficiencies which would otherwise be lost.
PBS utilizes the Imagine Software platform for its core radiology billing software – and we use it to the fullest. Our IT team has been recognized by Imagine as super users, honored with multiple awards for their contributions to the software system. In addition, PBS has developed a proprietary application that dynamically audits claims prior to submission to dramatically increase clean claims – a game changer for our clients.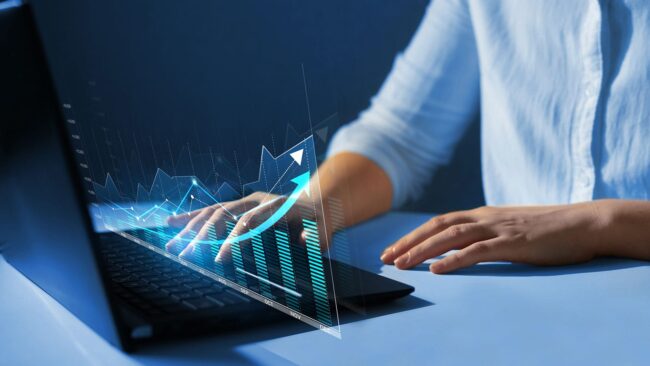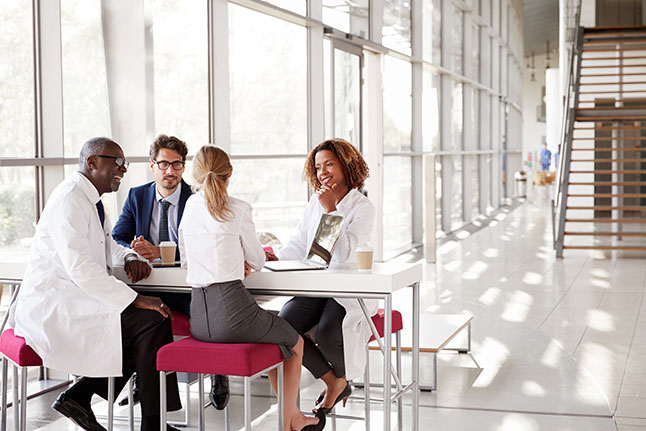 PBS embraces technology to automate repetitive and tedious processes. However, many billing companies – in their striving for automation to lower costs and decrease workforce – have lost the ability to gracefully accommodate the nuances and exceptions that exemplify radiology practices. People make the difference. PBS brings an unparalleled depth of knowledge and attentiveness to our clients, making us 100% referenceable. We are proud of the size, talent and integrity of our staff.
PBS works hard to become a true partner with our clients – including the physicians, staff and patients. We believe that it is critically important to become a seamless extension of the radiology practices we support. Often the final contact between a practice and its patients is through the billing process. We ensure that the final touch is professional, efficient and is conducted with great care and compassion.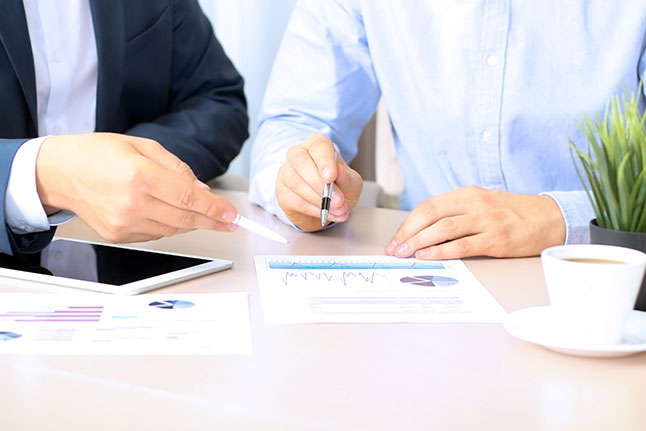 "Since switching to PBS, we have been very satisfied with their performance in processing claims for both our hospital based, and imaging center practices. They provided excellent support when our facilities transitioned to a new EMR and continue to assist with our MIPS reporting program. PBS has been a great partner."
Blair Dick, Business Administrator
Eisenhower Imaging Center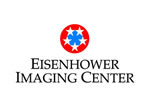 "I wholeheartedly recommend PBS. As a reliable partner with our practice over many years, they have shown attention to detail and excellent customer service. In meeting all our needs, they have helped my practice grow and thrive. We recommend PBS as the Radiology Business Experts, without reservation."
Dr. Brian Wadley, President
Tualatin imaging, PC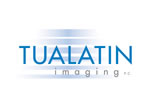 "We use Key Performance Indicators (KPIs) to ensure our revenue cycle is managed at the highest level. Month in, month out - PBS exceeds the industry average across those KPIs making me one extremely pleased customer."
Mark Kalmar, Administrator
Corvallis Radiology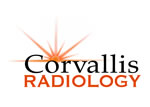 "PBS is an excellent business partner who truly cares about us as a client. Unique in the industry, PBS offers us the personal touch of a small company, with the resources and industry expertise of a large company."
Brady Giles, Administrator
Utah Radiology Associates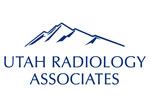 "I can speak for all our group, we are so happy to have switched to PBS. We finally feel we are in good hands!"
Angela Sie, M.D., Imaging Director
MemorialCare Breast Center at Long Beach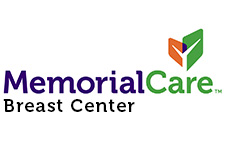 Is your practice ready to take the next step in revenue cycle management?