Our established billing processes ensure high quality standards and encompass a broad spectrum of detailed services to maximize reimbursement in all financial classes.
In other words, you can focus on your patients while we focus on your financial success.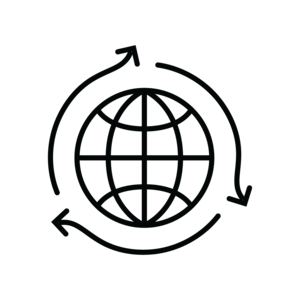 Revenue Cycle Management
Pre-claim review and initial claim submission, follow up, denial analysis and correspondence, charge and payment reconciliation, and reporting and financial analysis - we know revenue cycle. Our clients' financial success proves it.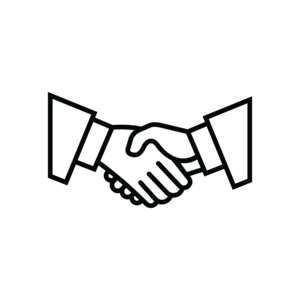 Business Partnerships
As Radiology focused experts, we are proud to work with our clients, personally and attentively to achieve your financial goals.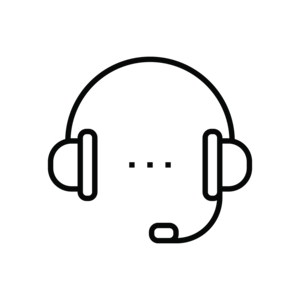 Patient Customer Service
Your reputation in your community is critical to your hospital partners and your practice's bottom line. Excellent personalized service for your patients is a priority to us.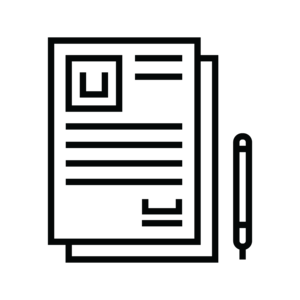 Quality Reporting/MIPS
We help practices respond to federal legislative changes that are shifting how providers are reimbursed. That includes MIPS quarterly analysis and reporting.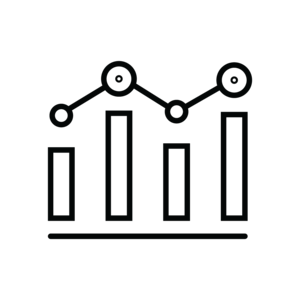 Business Intelligence
We know data. And we know how to meaningfully report on key performance indicators to gain insight on achieving your objectives.
Financial Reconciliation
Full reconciliation to your bank deposit is completed by our payment teams each month to ensure all dollars are accounted for.
Is your practice ready to take the next step in revenue cycle management?